Standard Rooms Private Balcony or Sitting Area
25 US$ - 30 US$ (Non Air-conditioned)
35 US$ - 40 US$ (Air-conditioned)
Enjoy your evenings on your own private balcony or a sitting area.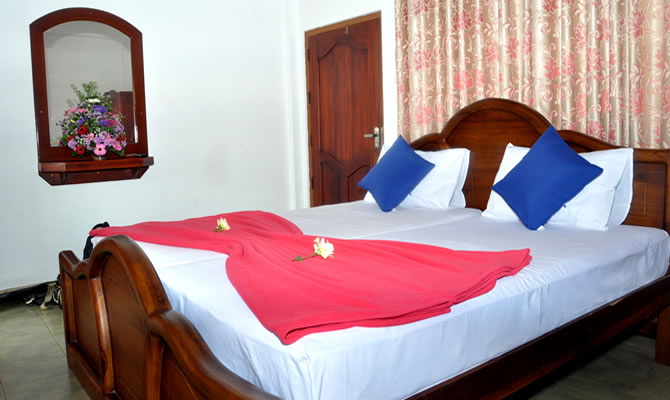 A/C Deluxe  Rooms
35 US$ - 40 US$
For the more luxurious type we offer a/c rooms with all facilities.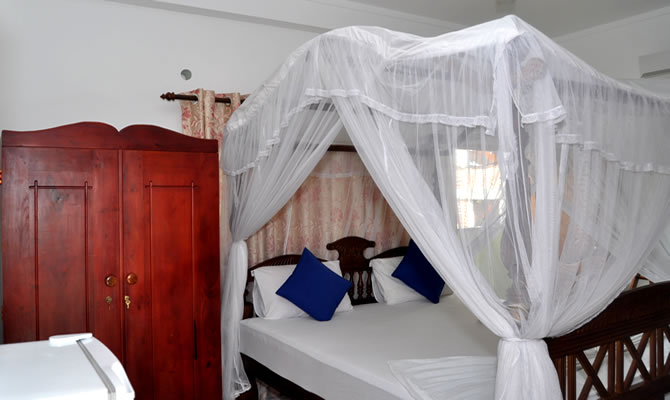 A/C Triple  Rooms
45 US$ - 50 US$
For families and groups the triple rooms is a good and inexpensive choice.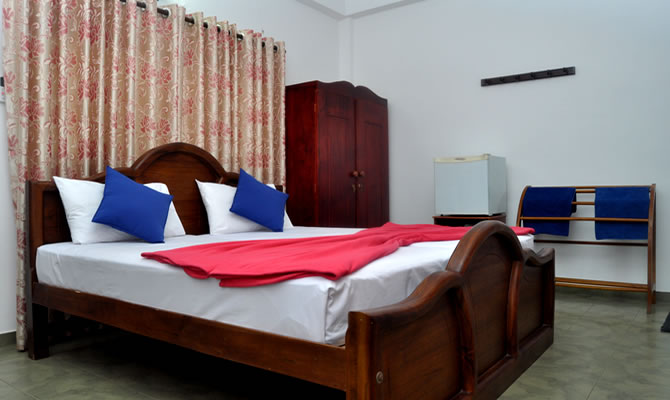 High Season 1st Dec-30th Apr and 1st Jul-31st Aug
Low Season 1st May-30th Jun and 1st Sep-30th Nov