Our Tours
( Common Tours and Uncommon Tours)
We are specialized in organizing Sri Lanka tours for the individual travelers and for small groups. We know touring is not shopping. We are special to other operators because we do not promote any shops or places to buy things. We have got lot of uncommon places where most of the operators do not know and tourist haven't being.
Our experience since 1978 enables us to provide you with day trips, round tours and excursion tailor-made tours to your expectations and taste.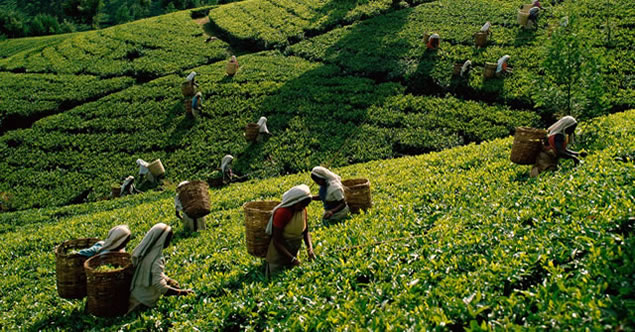 In Negombo there are lots of tour operators, but none of them offer guided tours. They just have drivers who drive to places and stay in the car, and then the guests have to visit the sites on their own without any information.
(Now some of them have a card called facilitator or tourist driver, this is not a guide license, it is just a pass to take tourists in the car)
The most important thing of Ocean View Sri Lanka Tours, all our tours conduct with a driver guide who poses a license to guide you in all the sights. They are ready to answer all your questions while driving as well.
We are a small tour operator but our services can easily be compared with the big travel agents.
A vehicle fleet of modern, luxury, Japanese cars and vans, all air-conditioned, fully insured and driven by well experienced, safe chauffeur guides who are trained in Sri Lanka tourism authority to guarantee the maximum safety of the traveler.


Accommodations in hand-picked guesthouses , Medium hotels or star hotels which are recommended in Trip advisor clean and good are arranged by us or the guests can select their own choice.
Ocean View Tours are the best way to fulfill your dream holiday without any hassle. We guarantee to give you lot of unforgettable memories of Sri Lanka.